The services we offer in building surveying are extensive and far more than just building permits, such as:
Retail, Office & Hospitality Fit-out Permits
Medical Fit-out Permits
Preliminary Building Consultancy
Building Inspections
Occupancy Permits
Certification of Building Works carried out without a permit
Modification of Building Applications
Building Permit Training Sessions
Liquor License Patron Capacity Reports
Advice relating to Building Regulations
Expert Witness Reports for VCAT purposes
Review of Fire Safety Engineering solutions
Support with Town Planning
Planning Applications for new Shopfronts and Signage
Building Permits
It is an offence to undertake building work without the relevant building permit.
Works Carried Out Without a Permit
Our team have experience in satisfying Council obligations and are able to review and certify all documentation and building works.
Building Inspections
Building inspections determine whether work performed is in line with regulations.
Building Consultancy & Regulatory Advice
ASA Building Consultants provide clear and precise regulatory services across the entire spectrum of the building industry…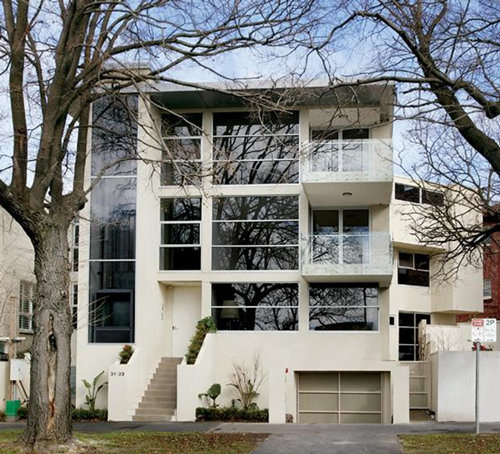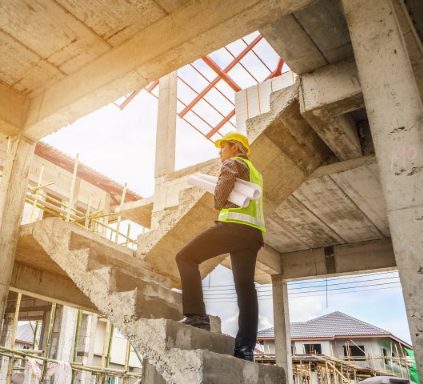 Works Carried Out
Without a Permit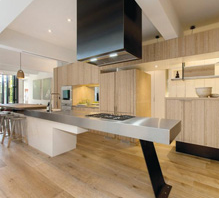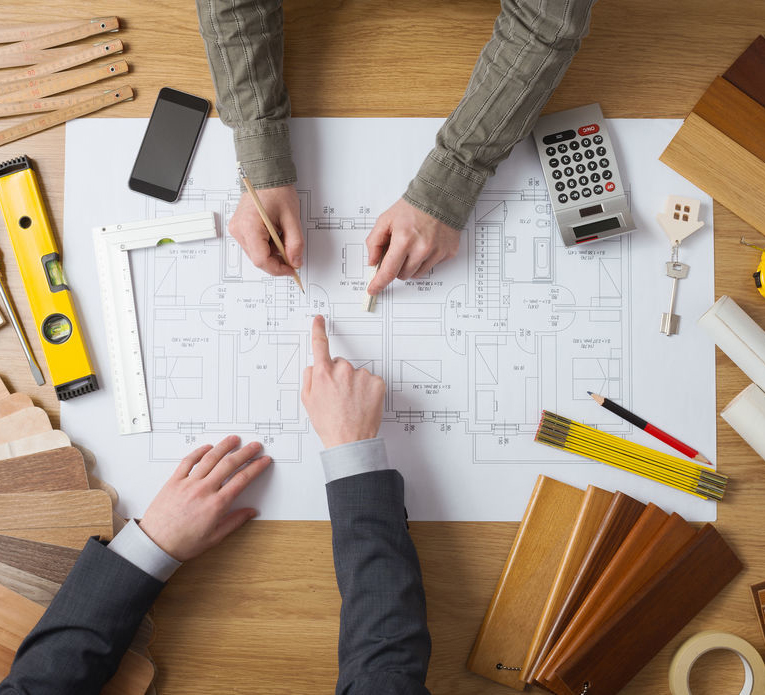 Building Consultancy & Regulatory Advice
International, Interstate, and Regional Victoria Coverage – Educating Clients and Solving Problems
ASA Building Consultants are registered and licensed in Victoria, Queensland and ACT and can offer trusted advice whether you are interstate or from overseas.
We care about being actively involved in the building industry, as this keeps us at the forefront of current legislation. This is shown in how we take a personalised approach, getting to know you, and then adjusting our communication style to suit your individual needs, expectations, and level of knowledge. We enjoy offering guidance and educating our clients, whether you are experienced in the industry or just starting out.
ASA Building Consultants have experience in delivering a wide range of projects, from small commercial tenant improvements, to large-scale developments, government and clinic projects, and industrial facilities.
With ASA Building Consultants, you can be confident our experienced team will review, inspect, and check all building areas are compliant with National Building Codes and Standards, thus ensuring a well-constructed project.
Multi-Language Support and Advice
The ASA team is an inclusive, diverse group of like-minded people. Offering a broad range of services for international clients, including English, Mandarin, Cantonese, Greek, French, and Russian. This enables us to provide a personalised level of service by communicating with our clients in their preferred language. We work heavily within the Asian building market in Australia.
UNLIMITED REGISTRATION
Up-to-date on legislation, and with unlimited registration, one ASA company director sits on technical boards in the industry, while another has lectured in higher education building surveying courses. Our finger is on the pulse because we know the industries systems, as well as our clients' expectations.
Keeping in mind that we are bound by rules and regulations, ASA goes above and beyond, and as a result our clients achieve their desired outcomes.
Building Solutions for Professional Businesses and Industries
There are often many obstacles to overcome during the design and construction process or even after a project is completed.
ASA Building Consultants revels in finding solutions to these difficulties. We also explain all of the implications you would have had to contend with if not having first sought our advice. Put simply, we suffer for our customers, but receive a great deal of satisfaction from seeing our clients' appreciation after helping them to negate risk, potential problems and achieve compliance.